About
Assiniboine Family Therapy
We are a group of independent Marriage & Family Therapists and Social Workers in their own private practices, located in Winnipeg, Manitoba.
We work with individuals, relationships and families of all sorts to help build bonds and repair past experiences. Among us, we have individuals who specialize in addictions, anger, depression, eating disorders, gender/sexual identity, relationship break-down, communication problems, intimacy issues, grief & loss, parent/teen power struggles, childhood sexual abuse, attachment problems, parenting through separation/divorce, anxiety, trauma, depression, life change, healing past experiences, and enhancing couple intimacy and communication.
Our office is located at 201-1311 Portage Ave., between Spruce St. & Valour Rd. (across from Advance Electronics).
Click on our therapist profiles below to find out more about each of us and our contact information: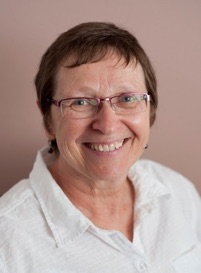 Deb Bomek
RSW, MMFT, RMFT
204-612-9878
"Deb is a therapist providing services to individuals, couples and families in Winnipeg and the surrounding area. She is culturally sensitive, and committed to working through personal and relational conflicts affecting individuals, couples and families."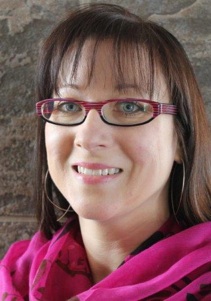 Tammy Vermette
MMFT, RMFT
204-793-6913
"Tammy has extensive experience in helping couples, families and individuals. She is specifically trained in Systemic Therapy, which entails exploring relationships, personal histories and experiences and how they inter-relate to current issues and goals..."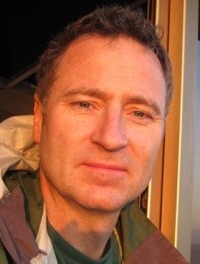 Erwin Wolfe Thiessen
BSW, RSW, MMFT, RMFT
204-801-3545
"Erwin is a therapist and consultant providing services to individuals and families in northern Manitoba, Winnipeg and the surrounding area. He is culturally sensitive, and committed to working through personal and relational conflicts affecting families, couples and individuals and recognizing unhelpful patterns preventing people from living more meaningful lives."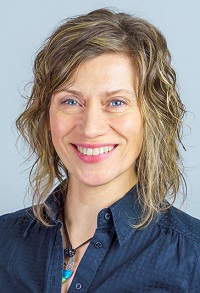 Vicki Enns
MMFT, RMFT
204-956-5446
"Coming to therapy is a step you take to do something profound for yourself or your relationships. Whether seeking information, consultation, validation or deeper change I work with people to encounter themselves and others in a different way..."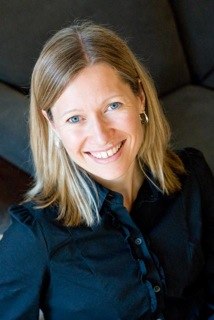 Kimberly Enns
MSW, RSW
204-963-7269

"Kimberly's therapeutic approach is one of warmth and collaboration, recognizing that people are resilient, have inherent wisdom about their lives, act in ways that meet needs, and are hard-wired for connection with others."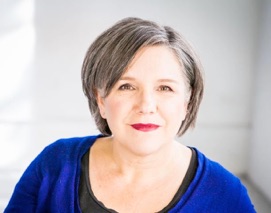 Sonya Gotziaman, RP
204-937-7753
Registered Psychotherapist, Sex Therapist, and Certified Imago Relationship Therapist
"Working with people to make their lives happier, healthier, and more successful. I work with individuals, couples and adolescents."
Website: http://sonyagotziaman.com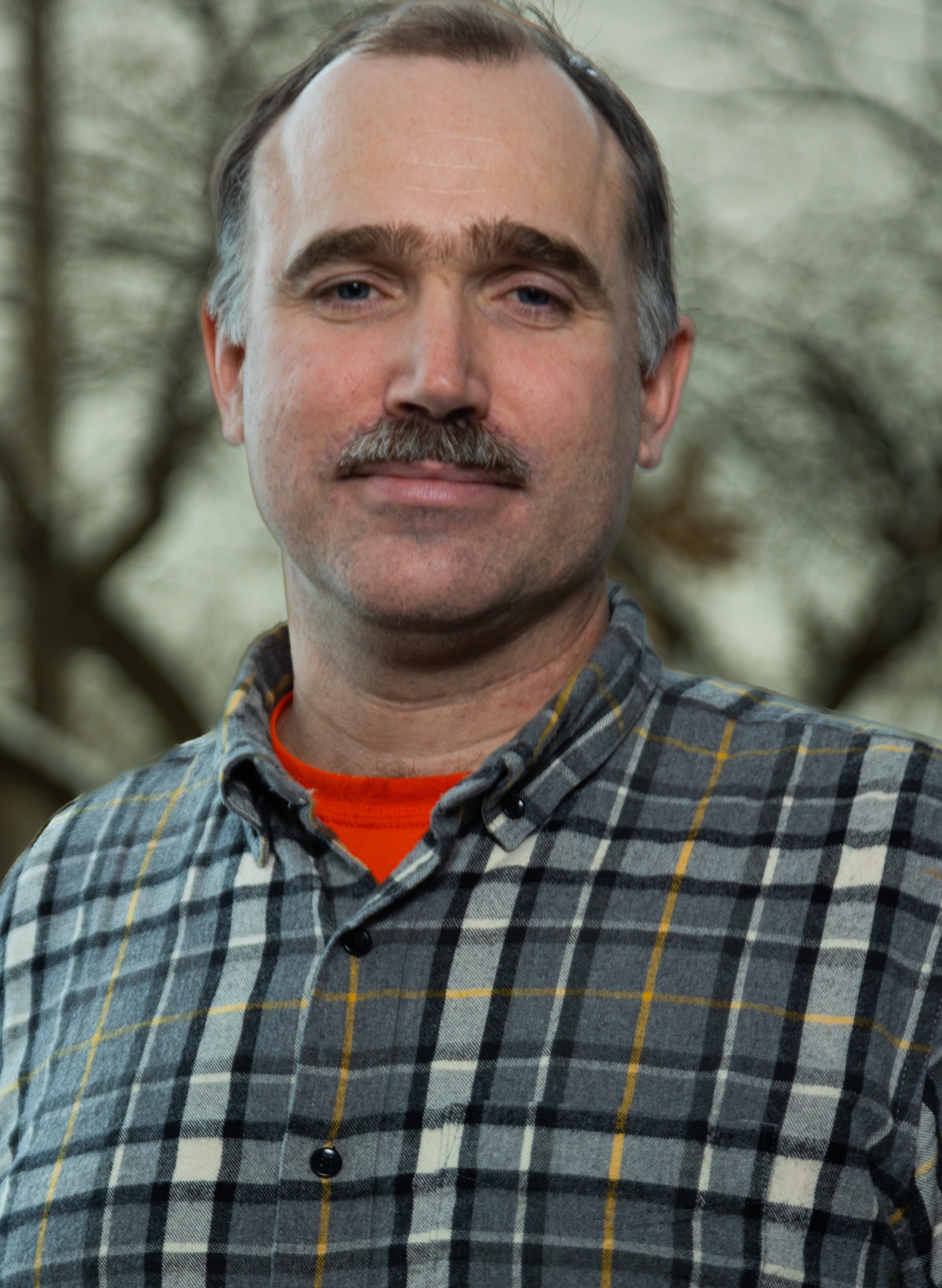 Mike Edwards
MSW, RSW
204-801-5981
"Mike has been working as a counsellor for 10 years. He has a Master of Social Work degree and is a Registered Social Worker with the Manitoba College of Social Workers."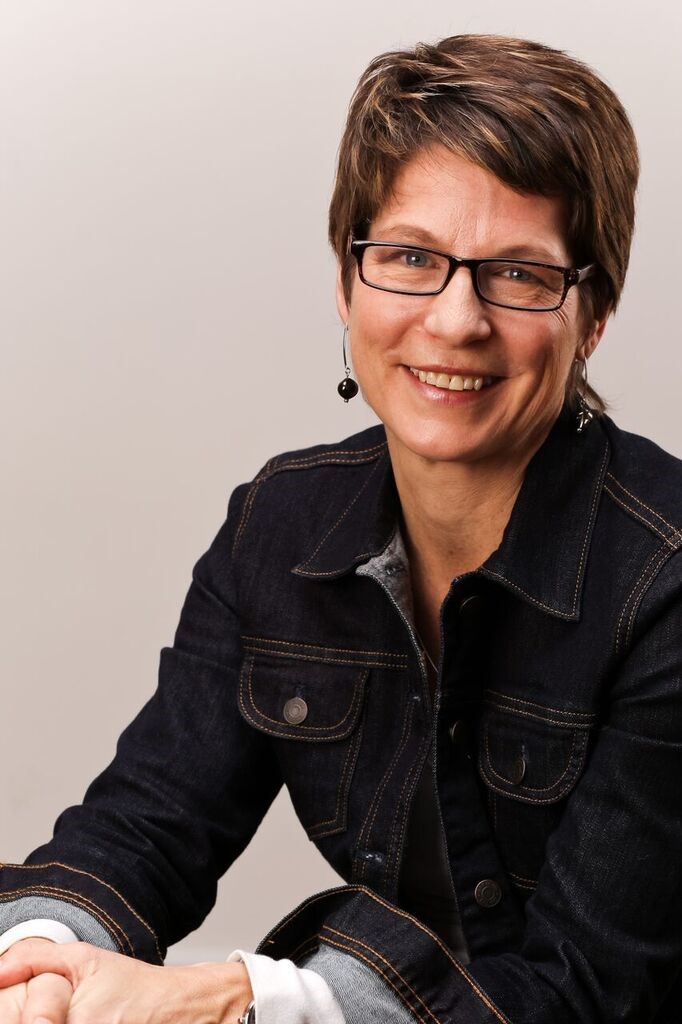 Shannon Gander
BPE, CAC, CM
shannongander@lifeworkwellness.ca
204- 794-5874
"Shannon provides support to people with a range of present and past experiences that may be impacting their ability to currently flourish in their lives. "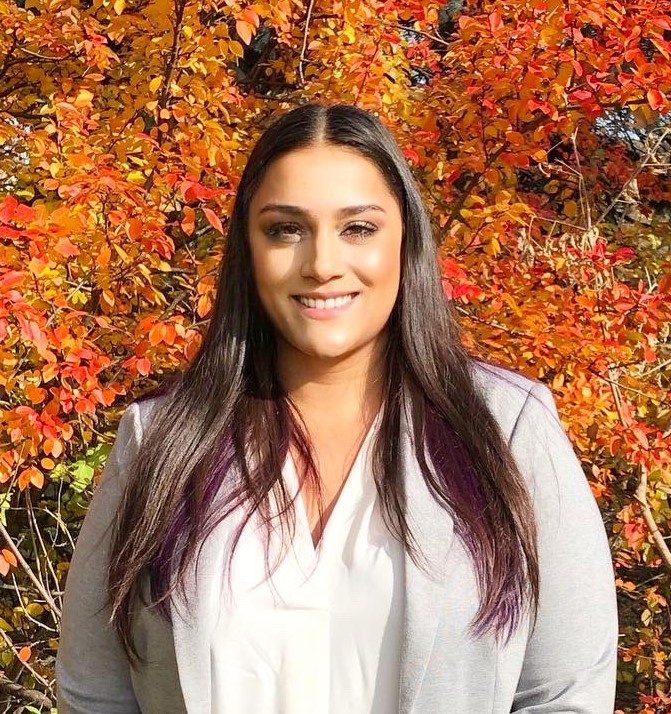 Leila Mian
MSW, BA
"Leila's therapeutic approach consists of providing a safe and welcoming environment for her clients. She believes that her clients are the experts on their own lives and believes that holding space for her clients to feel empowered in the therapeutic process to achieve their fullest potential is the most important part of one's therapeutic journey."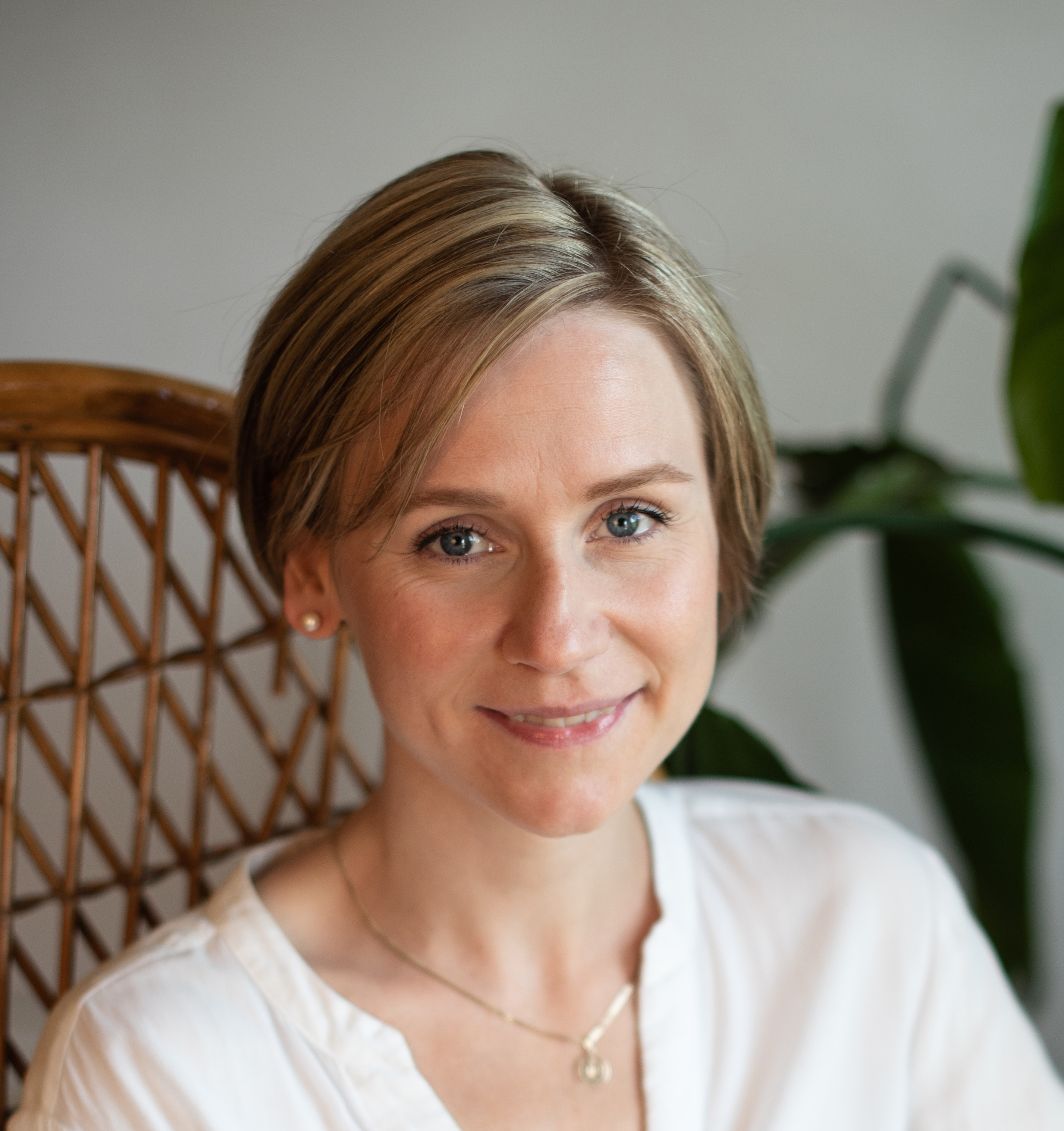 Maria McBain
MSW, RSW
"Maria is a registered clinical social worker providing therapy to those seeking to live a more fulfilling life by building self-esteem and self-compassion, strengthening relationships, and developing the motivation to take on new challenges."

Sean Gander
MA,NCRP
"Sean provides therapeutic counselling services to anyone who is experiencing conflicted relationships personally or professionally, and who is seeking to build skill sets to prevent future negative outcomes such as lingering negative emotional states, poor mental health symptoms, prolonged detrimental interactions, and damaged relationships. Sean takes a positive approach to conflict, understanding that conflict is a part of life and its presence in our life can be helpful to propel necessary change and even growth."


Holly Lowe
MMFT, RMFT
204-981-7705
"Holly's approach to therapy is to provide a safe and supportive space where you can explore the places in your life that keep you stuck. Her approach is attachment based, trauma informed with an emotional focus."

Lori-Ann SojA
MMFT
204-797-8041
"Lori-Ann believes that individuals are the experts in their own lives and have within themselves the strength and capacity to facilitate change. Her approach is client-centered and trauma informed while relying on attachment theory and the individual's inherit strength. Curiosity, compassion, exploring resilience, and learning to hold space for the authentic self, is what she hopes to provide clients with in the therapy room."

Jennifer Heinrichs
MMFT, RMFT
204-232-5068
"Therapy is a place to process, explore, heal, and reconnect with ourselves. Jennifer has many years of experience working with individuals, couples and families in a safe, collaborative and effective way, using Narrative, Attachment, and Trauma-informed lenses."
© Copyright Assiniboine Family Therapy
Winnipeg, Manitoba